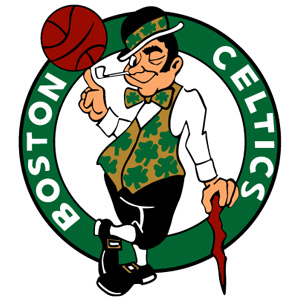 Celtics (15-4) vs. Thunder
(10-8)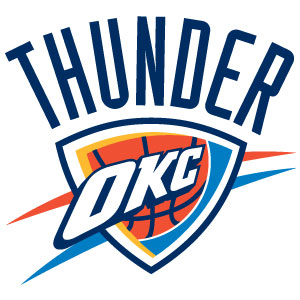 Time: 8:00 p.m

The Thunder are in town, meaning Ray Allen gets the chance to play against his old team... sort of. Allen was a Seattle SuperSonic, and as you know Clay Bennett ripped the Sonics from Seattle and took them to Oklahoma City, demoralizing an entire city in the process.
Earlier, I wondered what would have happened had the Celtics never traded Ray Allen. Now, I'm just going to preview the game. Here are a few things to look for in tonight's game.
Kevin Durant
Enjoy watching this kid play tonight. He is one of the most talented players in the NBA, one of the most skilled players in the NBA, and one of the physically weakest players in the NBA. He is a skilled, 6'10" forward who can handle the rock, shoot it from anywhere, and is even starting to learn how to play defense. The C's don't play the Thunder often, and the Thunder don't get too many nationally televised game, so enjoy watching Durant. He's the real deal.
Thunder athleticism
Unfortunately for the Celtics, they often have problems with the more athletic teams in the league. Also unfortunately, the Thunder can throw waves of athletes at you. Look for the C's to attempt to pound it down low, while the Thunder should try to get out in transition and take advantage of their young, bouncy legs.
Russell Westbrook vs. Rajon Rondo
This one should really be a treat. Rondo can run circles around almost anyone in the league, but Westbrook can not only run circles around you, he can also jump over you or run through you. These are two of the most scintillating performers in the league, point guards who can really do it all on a basketball court, and it should be fun to watch the go head-to-head.
Enjoy this one.
Prediction: 93-87, Celtics.