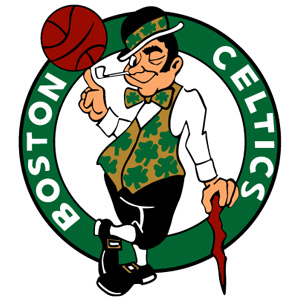 Boston Celtics (13-4) VS. Charlotte Bobcats (7-9)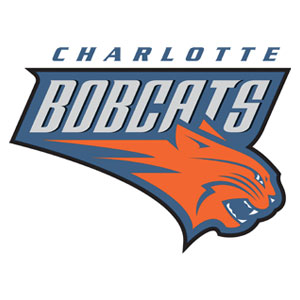 Last time the Celtics played the Bobcats, it was like taking candy from a baby. This time, if they take anything - anything at all - from Charlotte, Stephen Jackson will probably fight the whole team, and maybe even his home crowd.
Jackson is either
one of the most misunderstood players in the NBA
, or one of the most classless human beings in the NBA. And who knows, maybe he's even both.
No matter what he is, he's helped Charlotte become an average offensive team, which, if you saw them hang a
whopping
59 points on the Celtics in the first matchup, is no small feat. Charlotte is huge on the perimeter, with Jackson and Gerald Wallace (both at least 6'7") playing the 2 and 3, and Charlotte should have a mismatch for whomever Ray Allen has to defend.
On the other end, look for Boston to reap the benefits of a bigger, badder frontcourt that should leave them with easy buckets. Once upon a time, Tyson Chandler was a terrific defender. Now, though, I don't think he even has a pulse, and he's
still
a better post defender than any other Bobcat.
The 'Cats have been on fire, while the Celtics have slowly run up a little win streak of their own. This should be a good one.